Technology for a Materials World
For more than 40 years, Allied has offered customers superior quality products for metallographic sample preparation and analysis, experienced technical assistance, and warm, friendly service. Our measure of success has always been your complete satisfaction.
An Introduction to Allied
Find out more about the history, philosophy, products and services that make Allied an excellent choice for your metallography needs...
Our Customer Guarantee
If you are not completely satisfied with any Allied consumable product, simply return it within 30 days, and we'll either replace it or refund your money at your discretion.
Allied equipment carries a full 2-year warranty.
We're Not Satisfied Until You Are!
Our Methodology - Vertical Integration
Allied is a vertically integrated company, meaning the entire product development cycle is executed 'in house' at our Los Angeles headquarters facility. Vertical Integration provides for more intelligent product design, better product quality, faster turnaround times, and the ability to customize products for customers whenever needed. New product ideas go through several distinct steps:
Step 1 Allied's mechanical engineering department creates an initial product design for prototyping.

Step 2 The prototype design is fabricated, tested, and, if necessary, further refined.

Step 3 The validated design is manufactured & QC tested to ensure it performs to customer expectations.

Step 4 After purchase, Allied's equipment is supported by a team of experienced service technicians.
How can we help you?
Procedure Development

Have a tough procedure or preparation problem? Let Allied help. Our rate of success in resolving tough issues is excellent. And our work on your behalf is always confidential.

Application Reports

Click here to request one or more Allied Application Reports, offering detailed, step-by-step sample preparation instructions for a wide variety of materials & devices.

Problem Solving

Have an application problem? Need help selecting the right product for your material? Live telephone and email technical support is available free of charge.

Free Samples

See a product you'd like to try? Just let us know. Complimentary samples of most Allied consumables are available for immediate delivery.
Allied by the Numbers
40 years in the business

2 year Equipment Warranty

4,800 products
offered
Industries We Serve
Sample Results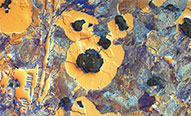 Nodular Cast Iron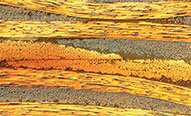 Fiber Composite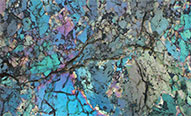 Quartz Thin Section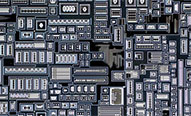 Parallel Delayered Integrated Circuit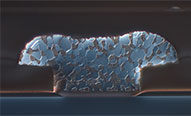 Solder Bump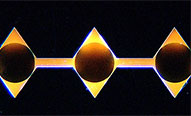 Fiber Array