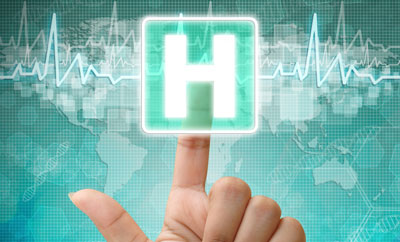 At Allied High Tech Products, Inc., we know that successful outcomes depend on integrated, well-conceived solutions. That's why our focus is on the research, design, manufacture, distribution, service and support of precision, high-quality sectioning, polishing, cleaning, imaging and analysis equipment, systems, fixtures and consumables for companies involved in medical device manufacturing and dental research.
Allied products are utilized in laboratory and production environments where quality assurance, reliability and failure analysis are used as measures for worldwide compliance and safety.
Because we believe the ability of our customers to effectively use our products is just as important as the effectiveness of the products themselves, we offer comprehensive personalized training and expert technical assistance. And Allied products always offer superior value and are backed by a complete satisfaction guarantee.
With headquarters located in Cerritos, California and a second manufacturing facility in Edmond, Oklahoma, Allied's equipment, consumables and technical expertise are utilized and supported worldwide.
We invite you to investigate the world of Allied High Tech Products.
| Medical Syringe Tip | Human Tooth | Titanium Casting |
| --- | --- | --- |
| | | |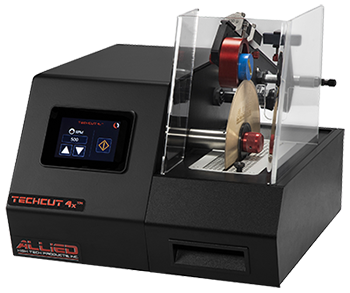 Allied Innovations
Allied's TechCut 4x™ Precision Low Speed Saw is ideal for cutting smaller, delicate samples that cannot tolerate increased heat caused by high speed sectioning. It features micrometer sample indexing, 1-micron resolution and a gravity-fed cutting system that applies downward force during sectioning.