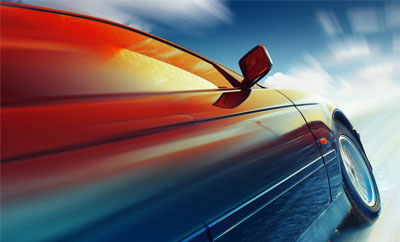 At Allied High Tech Products, Inc., we know that successful outcomes depend on integrated, well-conceived solutions. That's why our focus is on the research, design, manufacture, distribution, service and support of precision, high-quality sectioning, polishing, cleaning, imaging and analysis equipment, systems, fixtures and consumables for companies involved in supporting the automotive industry.
Allied products are utilized in laboratory and production environments where quality assurance, reliability and failure analysis are used as measures for compliance and safety.
Because we believe the ability of our customers to effectively use our products is just as important as the effectiveness of the products themselves, we offer comprehensive personalized training and expert technical assistance. And Allied products always offer superior value and are backed by a complete satisfaction guarantee.
With headquarters located in Cerritos, California and a second manufacturing facility in Edmond, Oklahoma, Allied's equipment, consumables and technical expertise are utilized and supported worldwide.
We invite you to investigate the world of Allied High Tech Products.
| Cast Aluminum | Cracked Cast Iron Manifold | Aluminum Radiator Fin |
| --- | --- | --- |
| | | |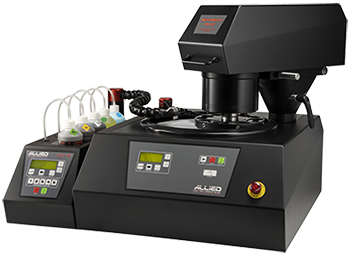 Allied Innovations
Allied's MetPrep 4™/PH-6™ Grinding/Polishing Machine is a powerful sample preparation system for semiautomatic operation, ideal for low to high volume requirements. A wide variety of automotive materials and parts can be easily prepared with its microprocessor-based system that allows up to 25 programmable steps controlling platen speed, rotation, cycle time, fluid selection, and sample force.