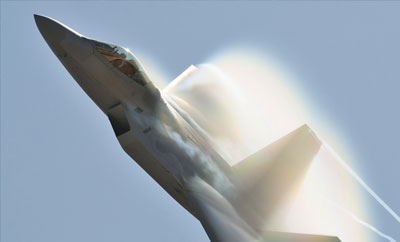 At Allied High Tech Products, Inc., we know that successful outcomes depend on integrated, well-conceived solutions. That's why our focus is on the research, design, manufacture, distribution, service and support of precision, high-quality sectioning, polishing, cleaning, imaging and analysis equipment, systems, fixtures and consumables utilized in laboratories conducting research and development for national security and defense.
Because we believe the ability of our customers to effectively use our products is just as important as the effectiveness of the products themselves, we offer comprehensive personalized training and expert technical assistance. And Allied products always offer superior value and are backed by a complete satisfaction guarantee.
With headquarters located in Cerritos, California and a second manufacturing facility in Edmond, Oklahoma, Allied's equipment, consumables and technical expertise are utilized and supported worldwide.
We invite you to investigate the world of Allied High Tech Products.
| Heat Treated Naval Brass | Niobium EBSD | Rhenium Impurity |
| --- | --- | --- |
| | | |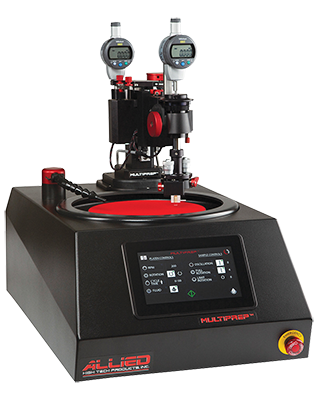 Allied Innovations
Allied's MultiPrep™ System enables semiautomatic sample preparation of a wide range of materials for microscope evaluation. Advanced defense electronics and materials can be polished using the dual micrometers for precise sample tilt adjustments relative to the abrasive plane. Adjustable load control expands the MultiPrep's capability to handle a range of small (delicate) to large samples.